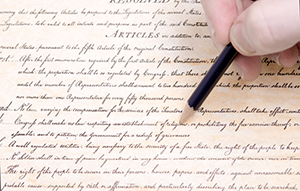 For more than 20 years, I've been copywriting and editing for many industries, including travel/vacation (my specialty), retail, real estate and much more. From SEO-friendly blogs and other web content to direct mail and TV promotions, I've done it all!
Contact me
for more information.
I have been a web developer for 18 years and I know how important it is to have quality blog posts, and web content written for high end customers. Renee understands how to write content that not only appeals to the reader but to the search engines as well. I would recommend her to anyone looking for outstanding web content.