BOOK SIGNINGS
Provincetown, MA. Oct. 9, 2017. Thank you to everyone who came out to say hi and get your books signed! It was so great meeting all of you!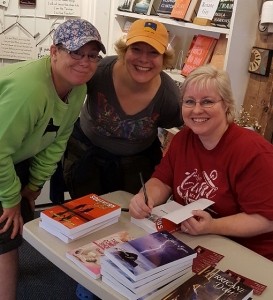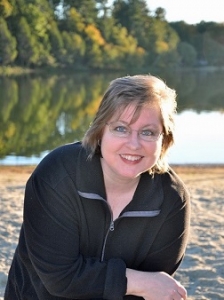 Book Clips: Hurricane Days by Renee J Lukas
In This Episode of Book Clips Renee J Lukasreads from her novel, Hurricane Days.
You can find this novel
See the full review of this book on The Lesbian Review


CHECK IT OUT. . .
My podcast interview with The Lesbian Talk Show! Here I'm discussing 10 screenwriting tips that can help authors of books. We cover everything from what makes a great ending to Scarlett O'Hara's eyelashes. You won't want to miss it! Thank you, Sheena, for a wonderful conversation!