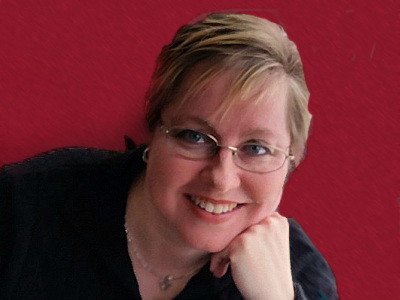 Renee Lukas is originally from Tennessee, now living in New England. Through the wonders of Skype and other technology, she's been able to find success as a screenwriter. She made the quarterfinals of the Nicholl Fellowship Competition, sponsored by the Academy of Motion Picture Arts and Sciences. And she was also a semi-finalist in the Slamdance TV pilot contest.
She's the author of four novels (Bella Books), and a copy editor and consultant for other writers' projects. Novels include:  The Comfortable Shoe Diaries, Hurricane Days, Southern Girl and In Her Eyes, all available at Bella Books and Amazon.
Manuscript Editing,  Ghostwriting & Screenplay Coverage
For editing, writing and consultation services, you can contact her here.